Requirement :
1) iOS – JAILBREAK (must)
2) You CANNOT use your Mobile Phone number to login,
MUST use E-Mail or Facebook Login.
If you have used Mobile Phone login, simply uninstall and install LINE again, remember backup your chat history if needed.
2) Server Limited 2 Hours per one
Official Link : How to get it (Photos only)?
And I copy to here and Translate to English .
How to Install ?
Step 1) Run Cydia, Click "Manage"

Step 2) click Source

Step 3) Click Edit or Modify

Step 5) Click Add

Step 6) input URL: http://cydia.hiraku.tw

Wait for the update done

Click Back to Cydia

Step 7) Click Search :

Step 8) Then, copy this word if you don't know how to type Chinese :
我就是要貼圖
Click on it

Click install

Confirm

Click Respring and installation Done.

How to use Tigerhuang ?
1) Run 我就是要貼圖
2) Input the Sticker Number at top , and the middle sticker number that you can download.
After input, click the "取得貼圖"at right.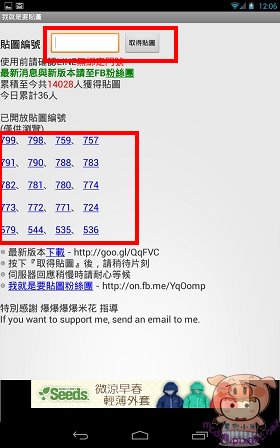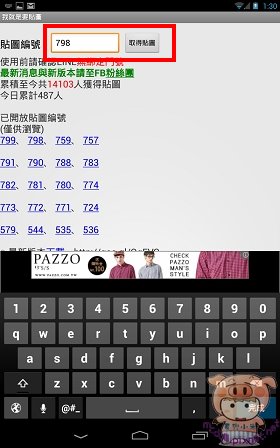 3) if it show : 下載完成 !!
Which means " Download Completed"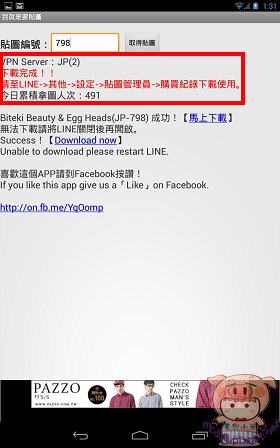 4) Then Go back to LINE > More-> Settings –> Stickers –> Purchase History
You should see the one that you clicked download.
( or simply click on the number at middle from Tigerhuang )
Facebook comments:
comments