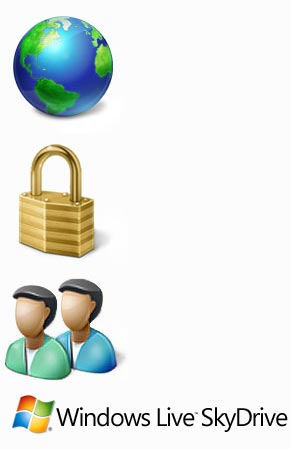 Password-protected online file storage. Always available where you need it.
5GB Storage Online from Microsoft Live !
Official Web :
http://skydrive.live.com/
Well, it's not launch in HK yet, when you goto the web, it'll said you're not able to use . Here's the method to Enable your account. Goto :
Then you'll see there some proxy list, Pick one and Change Proxy setti your browser . Restart your browser and goto http://skydrive.live.com/ again . You'll able to use it now !
Facebook comments:
comments